Services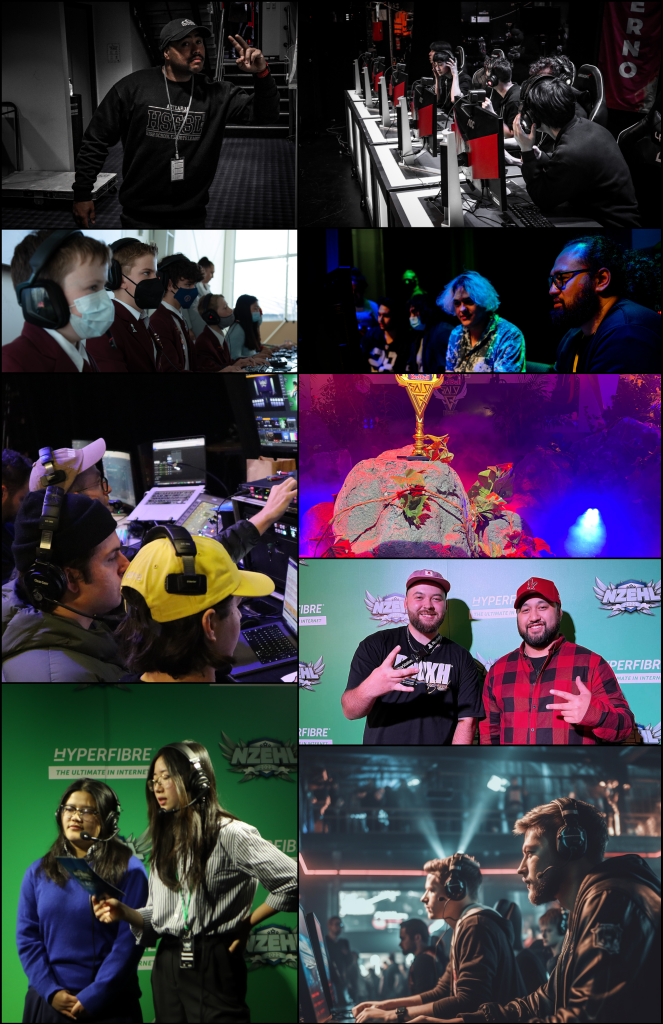 We offer a comprehensive suite of services to cater to all your esports needs, from organising and managing esports tournaments and leagues to providing educational programs and consultancy services for individuals and organisations.
Our team is comprised of experienced professionals who are passionate about what they do and committed to helping our clients achieve their goals.
Our services include:
Event Management
1st Class Experience in planning and executing esports tournaments for a range of clients, including schools, corporations, private events, and more. Whether it's a small-scale event or a large-scale championship, we'll take care of all the logistics, from venue selection and equipment rental to staffing and marketing. Contact us today to learn more about how we can help you bring your esports event to life.
Esports Consultancy
Our consultancy services are designed to help organisations navigate the complex world of esports. We can provide advice on everything from sponsorships and branding to player recruitment and team management
Esports League
We organise and manage esports leagues for various titles, from grassroots to the professional level. Our leagues are designed to be fair, competitive, and fun for all participant
Education Programs
We offer a range of educational programs designed to help players of all levels improve their skills and achieve their goals. Our programs cover a range of topics, including game mechanics, strategy, team communication, and more