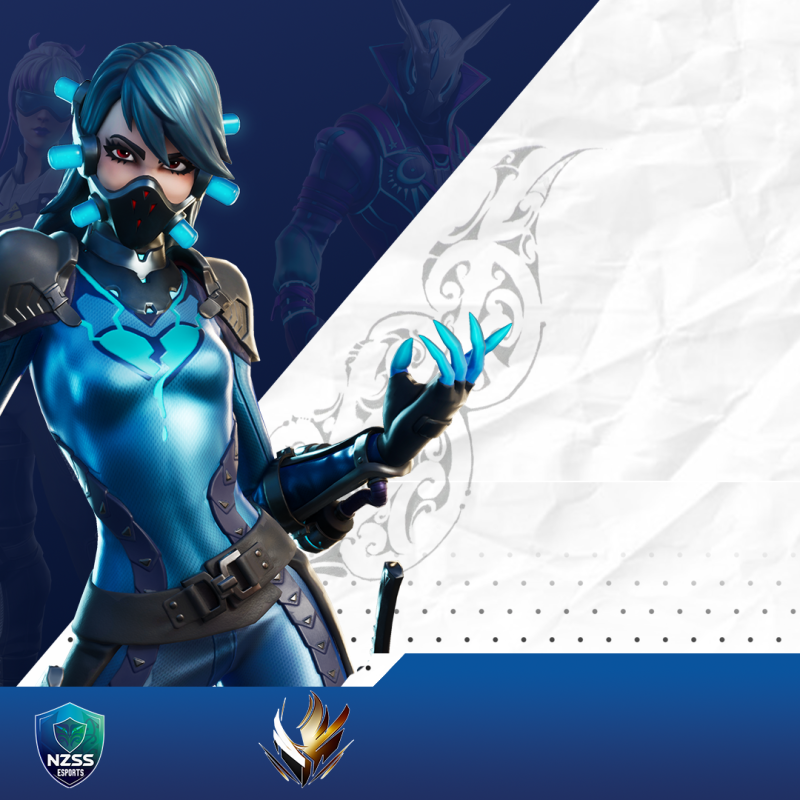 Welcome to the latest update from the New Zealand Secondary School Esports competition! As the season kicks off, we want to keep you informed of the latest news and events from NZSSE.
We're excited to report that the competition is about to start on May 8th, with teams preparing to compete across a range of games and platforms. Our community of young gamers is showing incredible talent, and we're thrilled to provide a platform for them to showcase their skills and passion for esports.
In particular, Rocket League and Fortnite have been incredibly popular among our community, and we're excited to see the level of skill and teamwork that will be on display in these competitions.
For those competing in Rocket League, we want to remind you that the top 12 teams will be invited to compete in the National Finals in Christchurch on September 10th and 11th at Te Pae. This is an amazing opportunity for teams to showcase their skills on a national stage and compete for some incredible prizes.
For those competing in Fortnite, the top 24 teams in each mode will also be invited to the National Finals. We can't wait to see who comes out on top and represents their schools in this highly competitive game.
We're also introducing Guild "Play Ins," where schools will represent their Guild Factions to determine the top secondary school in each region for 2023. This is a great opportunity for schools to compete for bragging rights and prizes while building a sense of community and camaraderie.
We want to remind all participants that Victory Up Platform accounts have been sent to all Teachers in Charge and Managers, along with instructions on how to use and access the Platform. If you haven't already, be sure to check your inbox for these important details.
We hope you're all looking forward to the competition and wish everyone the best of luck in the upcoming matches. If you have any questions or concerns, don't hesitate to reach out to us at [email protected].
Thank you for being a part of our thriving community of young gamers!