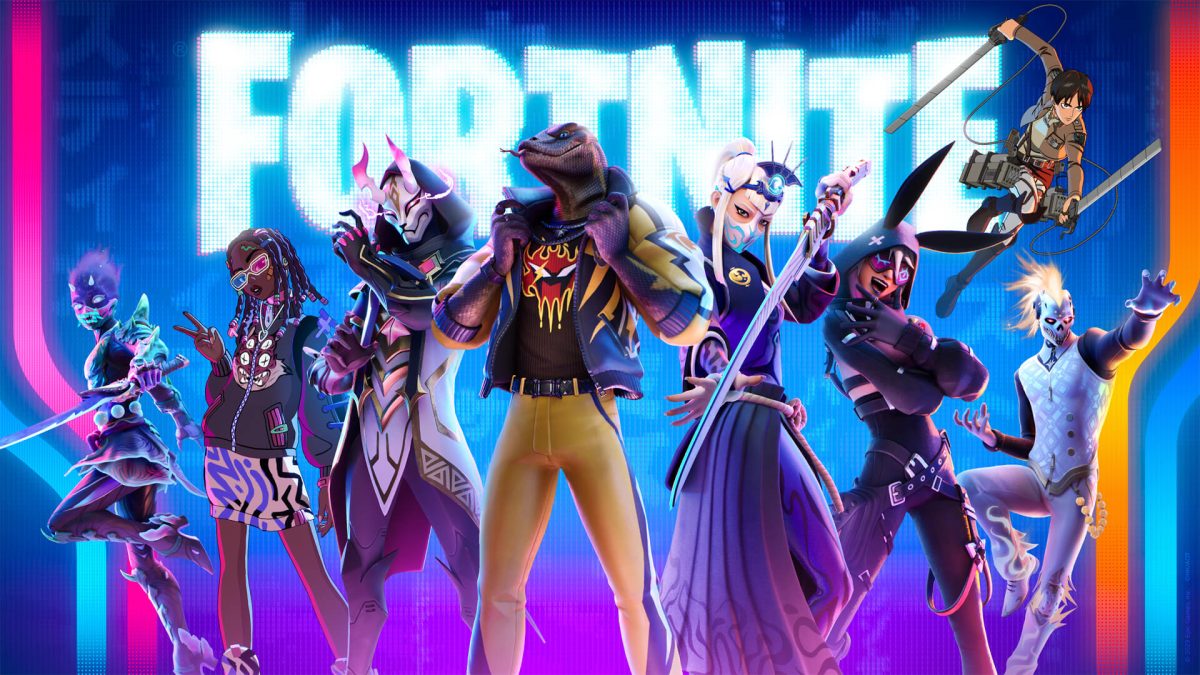 Only the Captain, will need to log on and check-in to the match. • Log in to your account on the VUP website • Go to my tournaments through my profile page or the drop-down menu on the top right. • Select the match for the tournament • Select 'Matches' • Select Check-in You will then be taken to the Match Page
Once checked in, you will find the match chat icon represented by a small speech bubble. Here you can communicate with Victory Up admin. You will also see a predetermined Message with the Code that will be used for the match.
The Matchmaking code will be posted in your Victory Up Matches – Match Chat. Make sure you check this before starting the game.
Once you have the code, enter it into the Custom Key field in Fortnite. You can find this by selecting the game mode you are playing and then choosing "Custom Options".
Make sure you select the correct mode that you are playing, such as Battle Royale Trios – Builds or Battle Royale Trios – No Builds.
Make sure "Fill Squad" is not active. This will prevent you from being matched with random players who may not be part of your team
Once your lobby is filled, the admin will start the match. Make sure you are ready to play and have fun!
Teams must take a screenshot or photo, at a minimum, of the result and upload this to the Victory Up platform. You can do this by: • Log in to Victory Up • Select My Tournaments from the menu or profile page • Select the match • Select Win or Lose and then select Upload Screenshot • Then select Submit Results. Teams are asked to update results between rounds of the best of 3.
At times, a team may need to contact Admin. You can contact the admin to resolve disputes in the match, help to create or join a match, or any other type of help needed on match day. If it is not a match day and you wish to contact the Tournament admin, please send an email as match chat may not be active at the time. In the case of a team needing to contact Admin, they can do so using the following means: • Type @Admin in the Match Chat on the Victory Up platform. • Email
[email protected]