Are You Ready for Victory?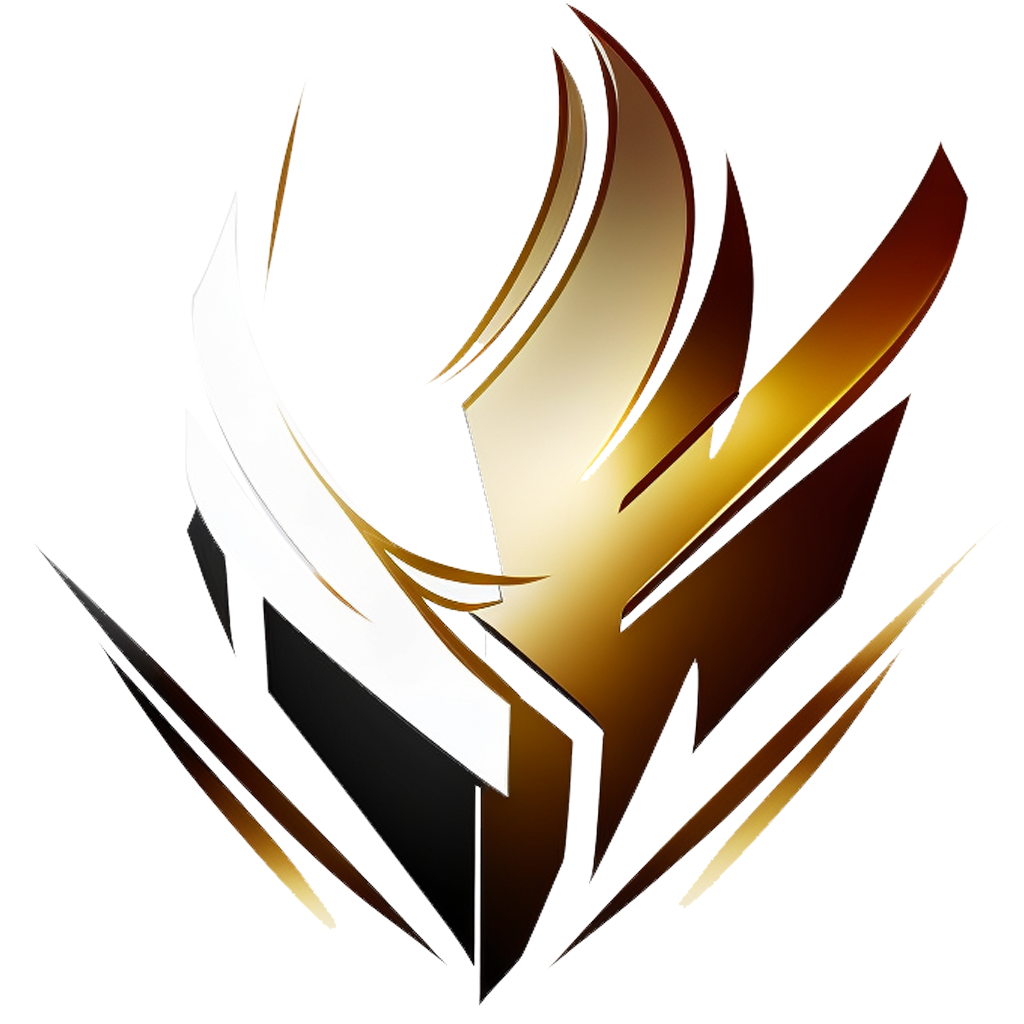 As esports continues to grow in popularity across the world, more and more players are looking for ways to test their skills and compete at the highest level. That's where the Victory Tournament Platform comes in. Built from the ground up with gamers in mind, this innovative platform provides a range of tools and features to help players compete and succeed.
So, what exactly is the Victory Tournament Platform? Simply put, it's an online platform that allows players to compete in esports tournaments across a wide range of popular titles, including Fortnite, Rocket League, and many others. With a sleek, user-friendly interface and powerful features like live streaming, integrated chat, and detailed stat tracking, the Victory Tournament Platform is designed to help players take their gameplay to the next level.
One of the standout features of the Victory Tournament Platform is its ability to provide players with a high-quality tournament experience from start to finish. From the moment you sign up for a tournament, you'll have access to all the information you need to prepare and compete, including rules, schedules, and detailed player profiles. And once the tournament begins, you'll be able to stay connected with other players and fans through the platform's integrated chat and live streaming capabilities.
But perhaps the most important aspect of the Victory Tournament Platform is its commitment to fair play and sportsmanship. With robust anti-cheat measures and a team of dedicated administrators, you can be confident that your matches will be free of cheating, hacking, or other unfair practices. And with a strong focus on sportsmanship and respect, the Victory Tournament Platform is a welcoming and inclusive community for gamers of all levels and backgrounds.
So, are you ready for victory? Whether you're a seasoned esports pro or a newcomer to competitive gaming, the Victory Tournament Platform is the perfect place to test your skills, connect with other gamers, and compete for glory. So why wait? Sign up today and see what the Victory Tournament Platform can do for you!